3-17-2012 Verde Valley Computer Club and Prescott Computer Society
3-17-2012 St Patrick's Day brought to me to my morning presentation at
Verde Valley Computer Club
in Cottonwood, AZ.
I was greeted by 93 club members and guests. This was a very lively and responsive audience and they asked lots of questions.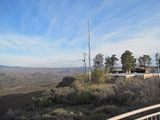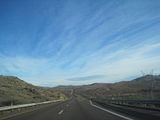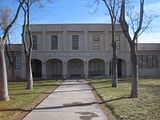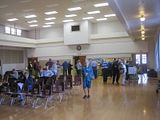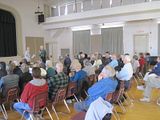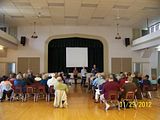 (Click Image to Enlarge)
The afternoon presentation was given at the
Prescott Computer Society
in Prescott, AZ where
32 members listened to the presentation. A Q&A session followed the presentation and some of the members have already installed
the avast! Mobile Security Application.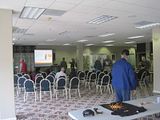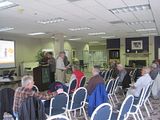 (Click Image to Enlarge)
A small video taken on my way to my first appointment yesterday.
It's a good thing that today is a day of rest. I just checked my schedule for Mon. :
3 Presentations and 5 hours of driving time. Should be an interesting day.....