4-11-2011 Oasis Computer Friends and the Palmia Computer Club
62 members and guests of the
Oasis Computer Friends in Newport Beach CA
attended the afternoons lively and interesting presentation on 4/11/2012.
This session was a little longer that usual because of all the questions that required answers.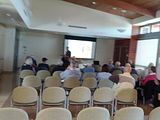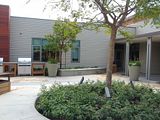 (Click image to Enlarge)
The evenings presentation at the
Palmia Computer Club
in Mission Viejo, CA
was viewed by 59 of it's members and guests.
Many of them are waiting for the conversion instructions which will be both emailed and posted on their website.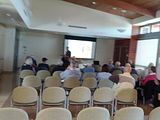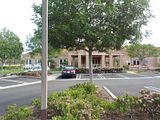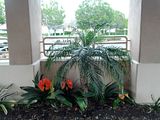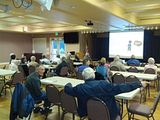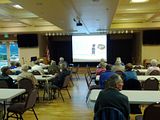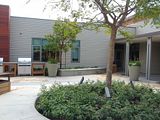 (Click image to Enlarge)