3/21/2012 RockComp Computer Club, Fountain of the Sun Computer Club and, Phoenix PC Users Group
24 Members of the
RockComp Computer Club
in Apache Junction, AZ attended this 3/21/2012 morning presentation.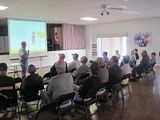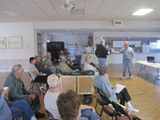 (Click Image to Enlarge)
36 Members and Guest of the
Fountain of the Sun Computer Club
in Mesa AZ listened to the afternoon presentation.
It was followed by a lively Question and Answer period.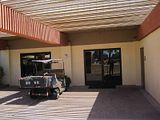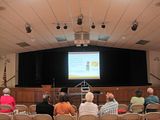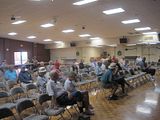 (Click Image to Enlarge)
7 Members of the
Phoenix PC Users Group
where present for this evenings presentation at the University of Advancing Technology in Phoenix AZ.
It is a small but very informed group. The members are made up of professors and alumni of the university.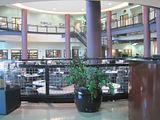 (Click Image to Enlarge)
Next comes the
Computer Technology Conference
held at the
Radisson Fort McDowell Resort
[size=78%]. [/size]
The
Avast
presentation is scheduled for 3/23/2012 at 1:45 PM in room 110
Hope to see you there.