4-25-2012 Ocean Hills Computer Club in Oceanside CA and the California Southland AITP
87 Members and Guests of the
Ocean Hills Computer Club
in Oceanside, California attended this afternoon Presentation on 4/25/2012.
We had a very extensive Question and Answer session after the presentation and many of the members are waiting for conversion instructions.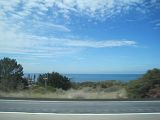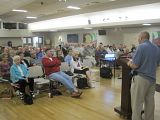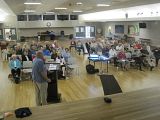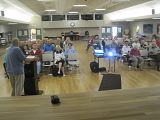 (click picture to Enlarge)
15 Tech savvy members of the
California Southland AITP
attended this evening presentation which was held at
Coco's Bakery and Restaurant
in Garden Grove, CA. The presentation followed an excellent dinner.
Many of those attending are waiting to convert to avast! as soon as they receive the conversion instructions.
(click picture to Enlarge)