10/12/2020 Komputer Enthusiasts of Greater Seattle and Victoria Computer Club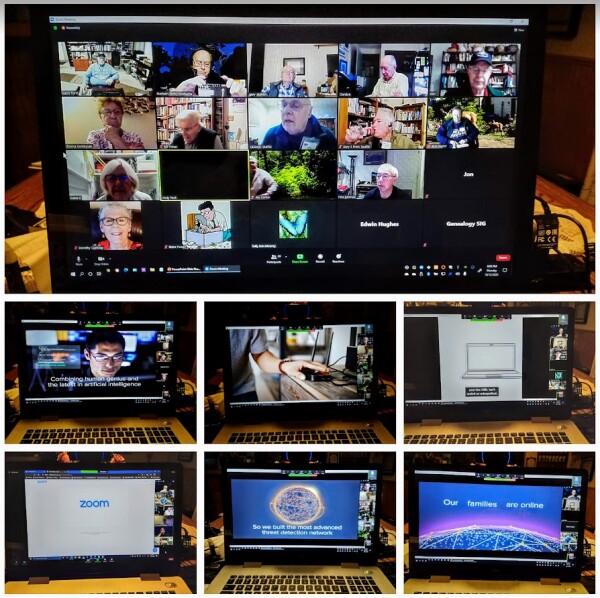 This evening's remote presentation was done for the members of two clubs
The KEGS are in Seattle, WA and the Victoria Computer Club is in BC, Canada
The clubs remotely combined to both get to hear my presentation. I joined early so I was able to listen to the clubs regular meeting and my presentation followed. After the well-received presentation there was a nice Q&A session.
We discussed the use of a VPM while doing on-line banking and how that sometimes presents a problem.
We also spent some time on the differences between the various Avast versions.
A question was also raised about using more than one antivirus program and why that is never recommended.
Avast Free, Avast Secure Browser, Avast SecureLine Avast Omni.